Philips 飛利浦植物工廠植物燈產品介紹
分類:LED知識交流 時間:2016/4/25 下午 09:30:00

Products LED products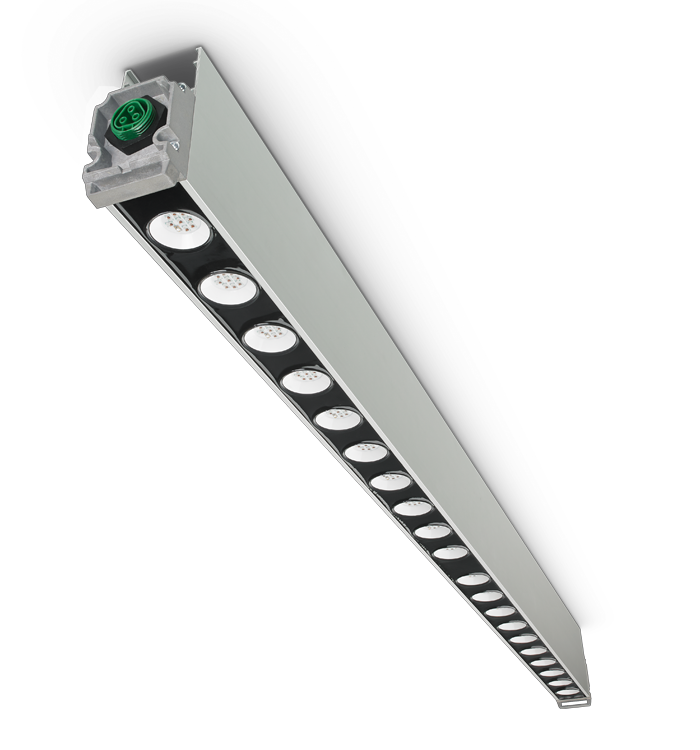 Philips GreenPower LED toplighting
Philips is introducing an LED-based toplighting solution for greenhouse growers, easy to install and no need for water cooling systems.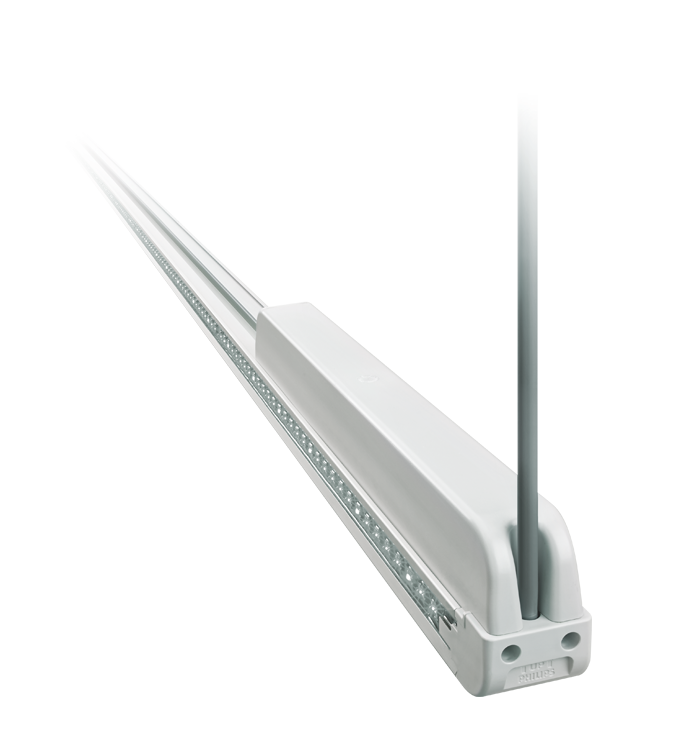 Philips GreenPower LED interlighting
The interlighting module is a bi-directional lighting module for interlighting in between tall plants e.g. tomatoes.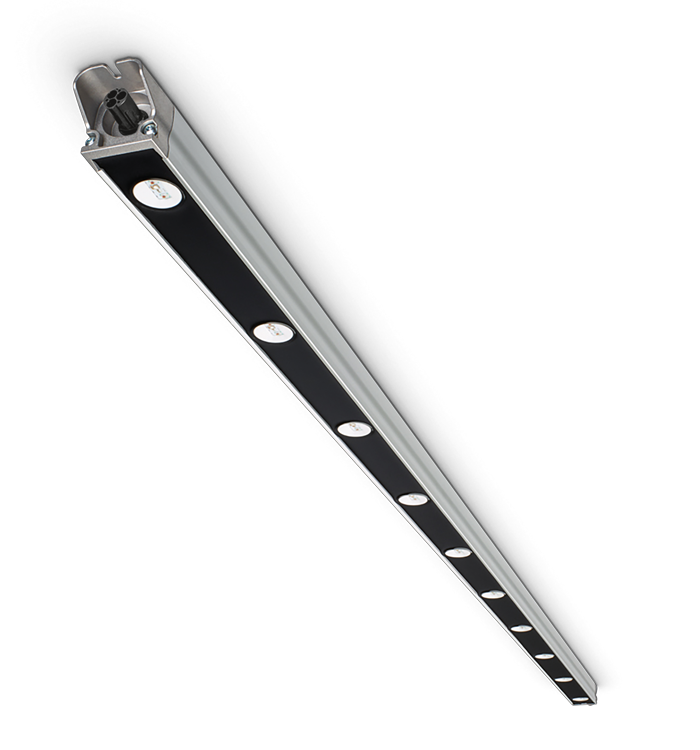 Philips GreenPower LED production module
The production module is developed for multilayer cultivation in conditioned environments with little or no daylight.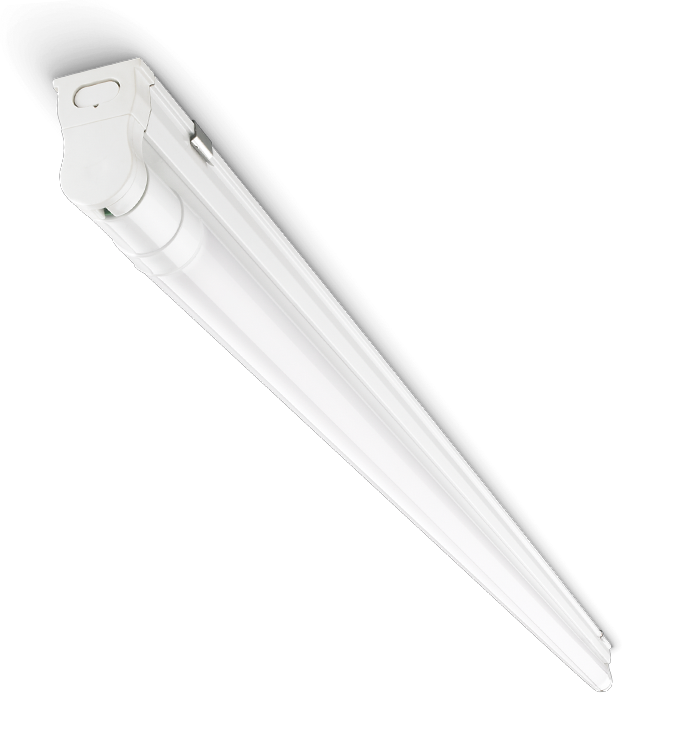 Philips GreenPower TLED
The TLED offers an efficient alternative in tissue culture to traditional fluorescent lamps.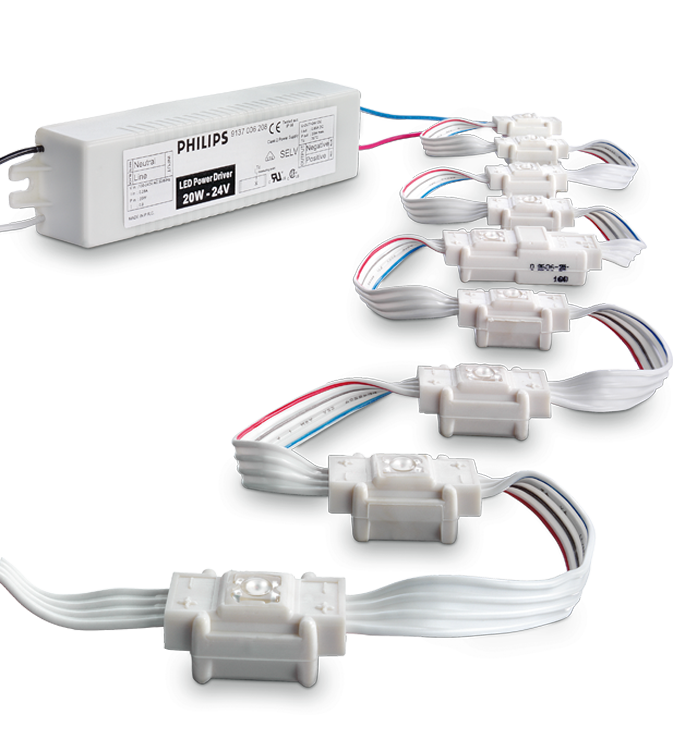 Philips GreenPower LED string
The LED string is used in tissue culture and in seedling storage.
安裝說明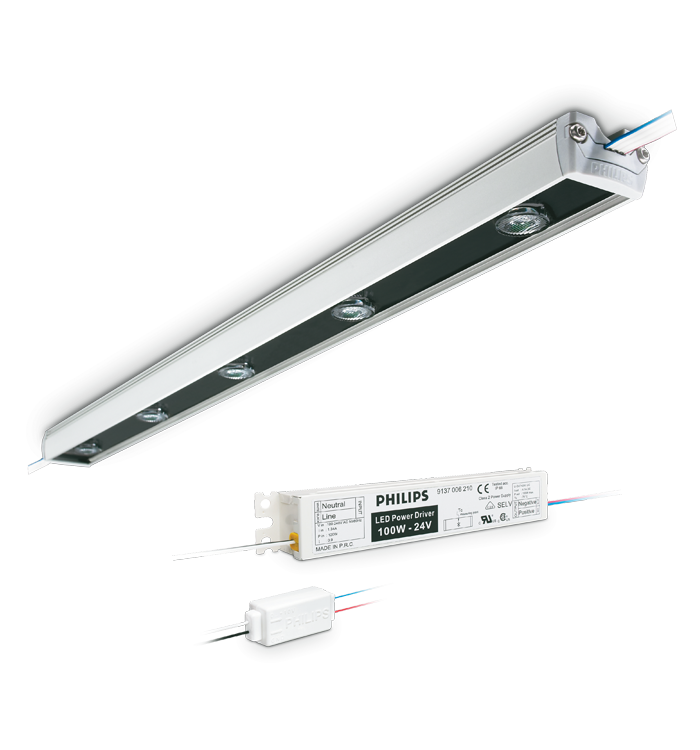 Philips GreenPower LED research module
The research module is specially designed for doing research with light, the light is manually adjustable.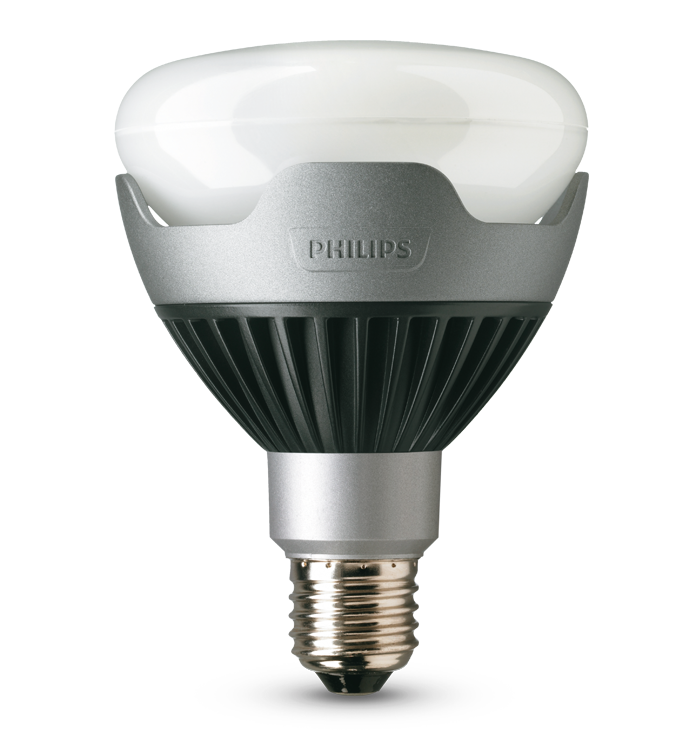 Philips GreenPower LED flowering lamp
The flowering lamp is the alternative for extending day length for plants that are sensitive to the photoperiod.
資料來源:Philips.com